Welcome
Alpe Edelweiss Guest House Self Catering Accommodation.
We have affordable accommodation offers that varies from rooms to the use of an entire house. Our small town Gariep Dam are situated next to the Gariep Dam and is popular as a stopover point between Gauteng and Cape Town, Durban and Cape Town and Gauteng and Port Elizabeth. It is conveniently situated just off the N1 Motorway, and has a small and friendly population.
The town is situated close to the dam wall of the Gariep Dam (the old Hendrik Verwoerd dam) which is the largest body of freshwater in the country. The dam is home to fishing competitions, round the dam cycling competitions, gliding from the nearby airfield and relaxation in the summer sun.
To reserve a room or an entire house from us contact: Debbie on +27 82 326 5714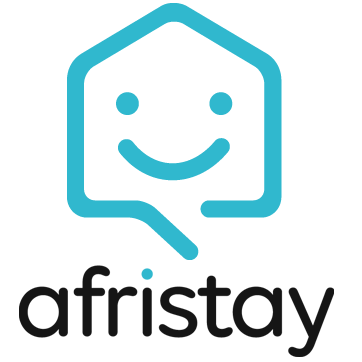 Rhino's Rest Cottage is an Afristay Valued Member